Sale!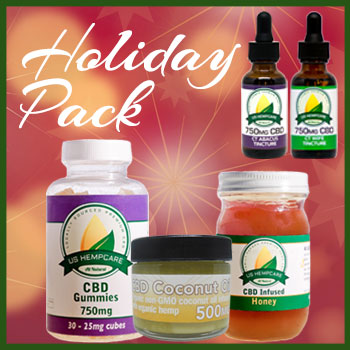 Holiday Gift Pack
Tis the season for savings!  Limited-time holiday CBD gift pack offers you our most loved products at a deep discount.
Choose between our CT Abacus Tincture or CT Wife Tincture CBD packs.
$

215.00
Select options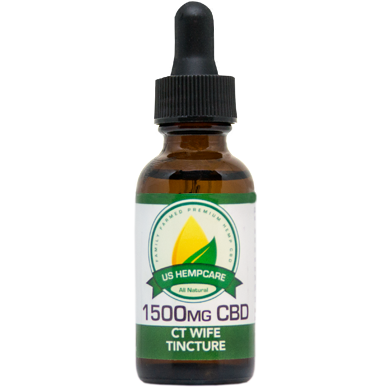 CT Wife Tincture
Our tinctures are made with steamed infused terpenes from our Connecticut grown hemp plants! Both profiles contain predominantly Myrcene and Pinene which studies suggest may help with pain and inflammation. Our citrusy CT Wife terpenes contain larger amounts of Limonene, which studies suggest may help provide elevated mood or stress relief and also has shown anti-fungal and antibacterial properties. Limonene also may help with the absorption of other terpenes and chemicals by way of the skin, mucous membranes, and digestive tract.
$

40.00 –

$

130.00
Select options
CBD Vape Cartridges
No Fillers, VG, PG or MCT oil!  Our 200mg CBD Vapes contain only premium hemp extract and cannabis-derived terpenes from our CT Wife and Abacus plants.
$

30.00
Select options