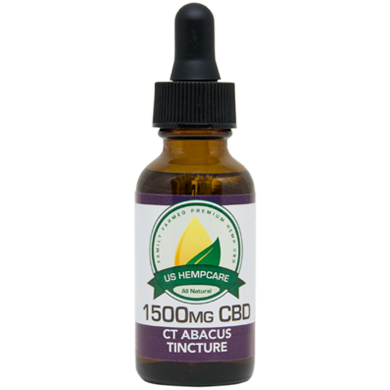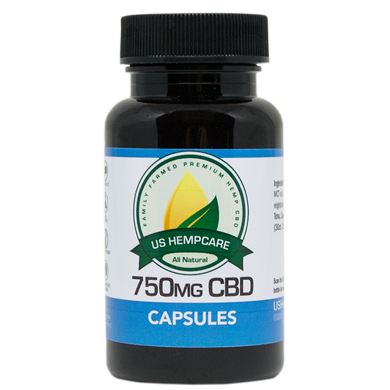 CBD Hemp Oil Capsules
An easy way to enjoy the benefits of CBD in a convenient form! These 750mg vegan capsules hold our CT Abacus terpenes which include b-Caryophyllene in the profile. Studies suggest b-Caryophyllene helps with pain and inflammation.
$

50.00
Add to cart
CBD Vape Cartridges
No VG or PG fillers!  Our 200mg CBD Vapes contain only premium hemp extract and cannabis-derived terpenes from our CT Wife and Abacus plants.
$

30.00
Select options