CT Grown Hemp: Wife & Abacus
In 2017 US HempCare partnered with the University of Connecticut's Plant Science and Landscape Architecture school in Storrs, CT to launch the state's first hemp research pilot program (1). We grew hemp in greenhouses and on a two-acre plot at the UConn research farm. (2) It was the first time that hemp was legally grown in the state of Connecticut in  60 years. (1) (2)
During that time we were able to confirm the viability of two hemp cultivars: "CT Wife" and "CT Abacus."  Both our plants contain predominantly Myrcene (1) (2)  and Pinene. (1) (2)
Two growing seasons later and we are pleased to still be able to cultivate these two amazing plants so we can provide to you our popular CT Abacus & CT Wife tincture, vape and capsule products.
Research is currently being conducted on how terpene profiles from cannabis plants in conjunction with CBD play a roll in managing conditions such as pain, inflammation, and anxiety. To date, many of the studies that have been conducted have not been done on humans, more research is needed to fully understand the full potential and effects of CBD and terpenes profiles.
At US HempCare we do not make any claims to health benefits about our products, but we believe in their ability to provide a better lifestyle for our friends, family and customers. We see great progress being made in the research and continue to look forward to more studies being published.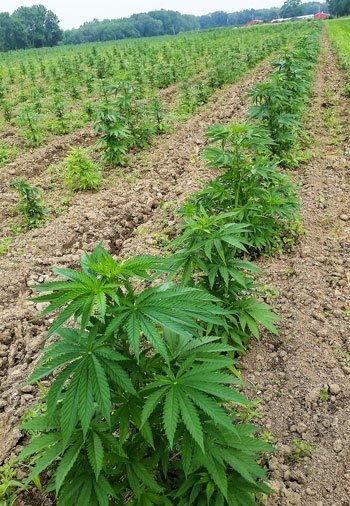 Terpenes
Often overlooked in relation to the more prevalent cannabinoids, terpenes appear to mediate our body's interactions with cannabinoids*.
Our citrusy CT Wife terpenes contain larger amounts of Limonene, more cannabis-focused research is needed, but studies on limonene have shown potential in the following applications:
Limonene also may help with the absorption of other terpenes and chemicals by way of the skin, mucous membranes and digestive tract.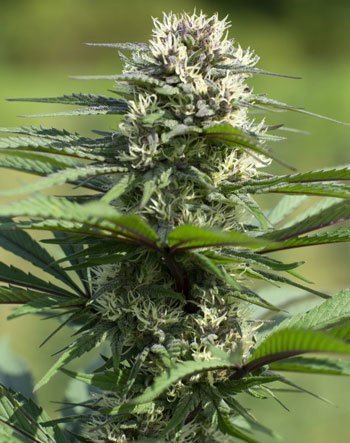 Our peppery CT Abacus tinctures also contain b-Caryophyllene in the terpene profile, which studies suggest also help with pain and inflammation. Also found in cloves, hops and rosemary – b-Caryophyllene has gained the attention of scientists when it was discovered to be one of the first non-cannabinoids to directly activate cannabinoid receptors. Therefore, the GRAS (Generally Recognized As Safe by FDA) b-Caryophyllene may have specific medicinal effects due to this terpene's effect on our endocannabinoid system.
Our sublingual tinctures come in three strengths and are made with organic fractionated coconut oil (MCT), premium full-spectrum hemp oil and steam-distilled terpenes from our "CT Abacus" and "CT Wife" plants.
Tincture drops are taken under the tongue. Hold for a minute before swallowing for maximum effect.