From Seed to Bottle
Our CT farms follow strict organic standards – no non-organic pesticides, herbicides or fertilizers (same with our greenhouses). We manufacture our products following cGMP guidelines in Niantic, CT and ensure quality with diligent testing – from seed to bottle.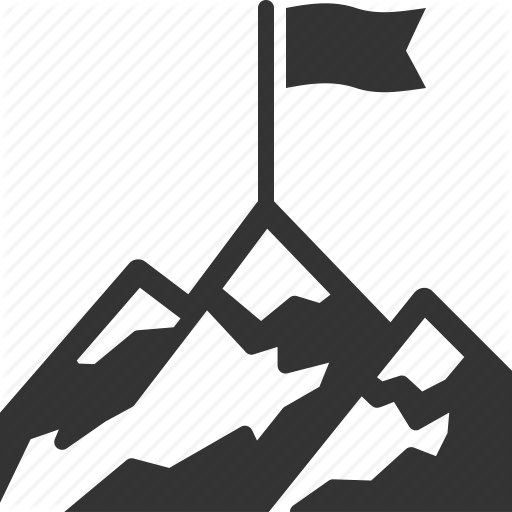 Our Mission
Our mission is to help people in their health and wellness by providing the highest quality CBD products possible – and supporting our regional hemp community by working with other farmers, processors, manufacturers, and brands.

Quality Assurance
Our finished products are truly full-spectrum containing a broad range of cannabinoids and terpenes. We formulate our products using the highest quality ingredients. All of our products are tested by third-party labs to ensure compliance, cannabinoid/terpene content and absence of contaminants.

Tinctures
Our sublingual tinctures are made with organic fractionated coconut oil (MCT), premium full-spectrum hemp oil and steam-distilled terpenes from our "CT Abacus" and "CT Wife" plants.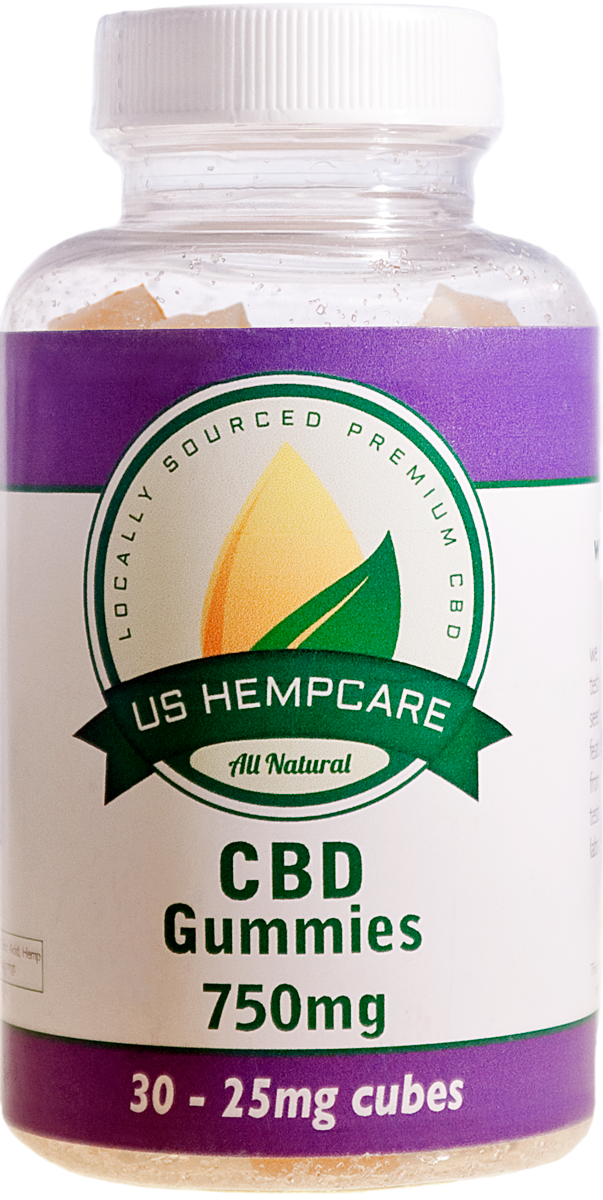 CBD Gummies
Our handmade CBD infused gummies are designed to get you your daily dose of CBD in one delicious, chewy and sweet bite. Available in both full-spectrum and THC-free, these gummies will ease your day the tasty way.